Integrate Digital Balanced Scorecard to MES and ERP System
Computerised Balanced Scorecard can be integrated with all the other information systems such as Production Management Systems, Quality System, Maintenance Management System and many more.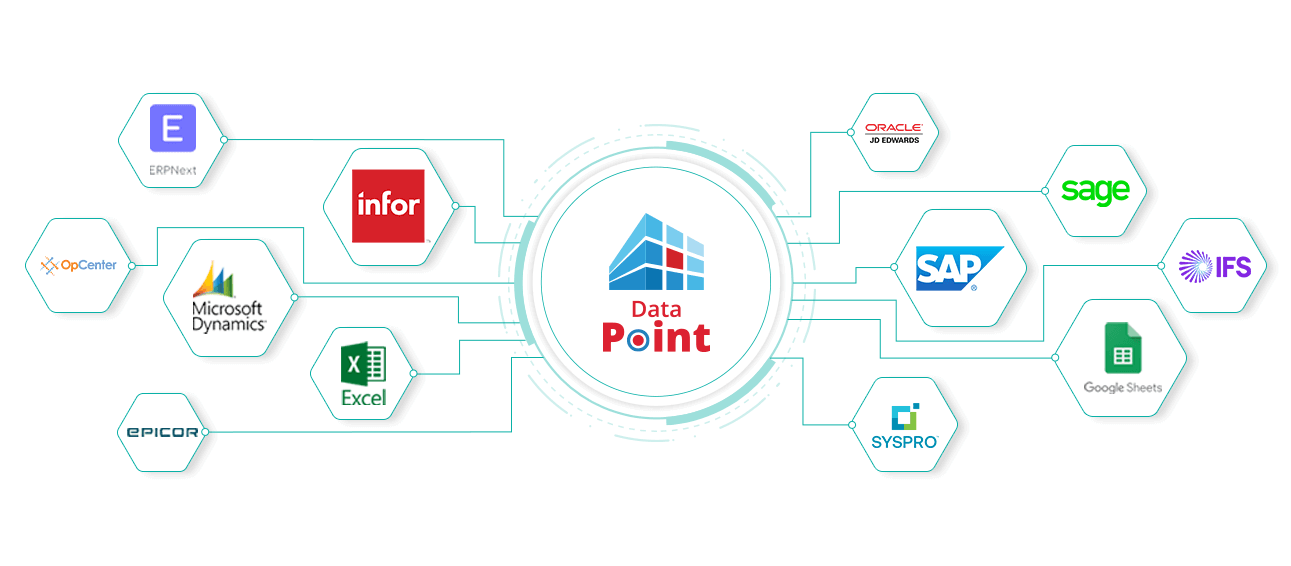 Gain Multiple Benefits Through Integration
No Data Redundancy
Increased Flexibility and Process Efficiency
Centralised and Accessible Information
Saves Data Entry Time and Cost
Comprehensive Process Visibility
Integrated Operation
Simplified IT Administration
Cost and Storage-Saving
Let Nothing Stop You! Integrate Digital Balanced Scorecard to ERP System
Easily integrate online Balanced Scorecard system with ERP and gain benefits such as:
Increased Productivity
Increased Mobility
Improved Overall Management
Reduction of Errors and Duplication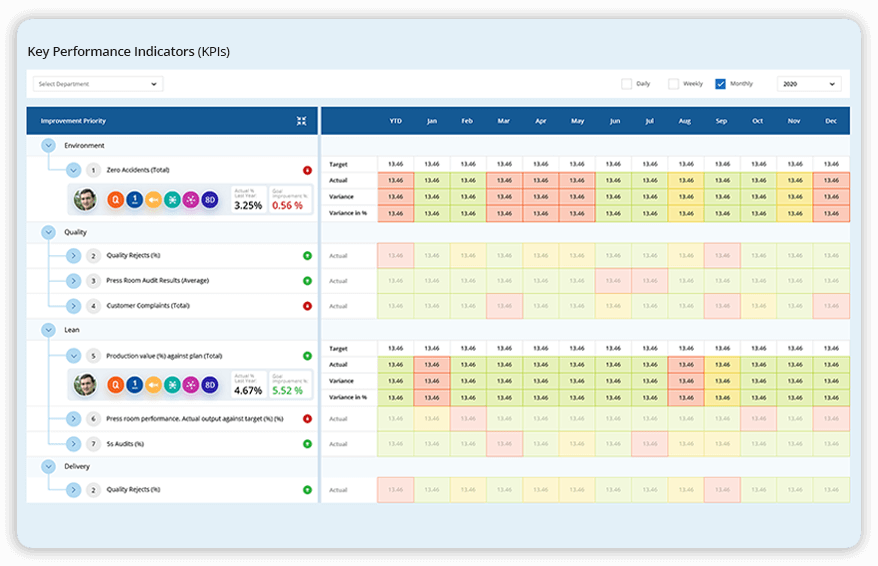 Track & Monitor KPIs
Track and monitor KPIs without any restrictions. Analyse the deployed strategic plans. Gain meaningful feedback for each action initiated.
Interactive Dashboards
Interactive Dashboards give meaningful insights to the businesses An interactive dashboard allows users to access data on a single screen, easily share results, save time, and increase productivity.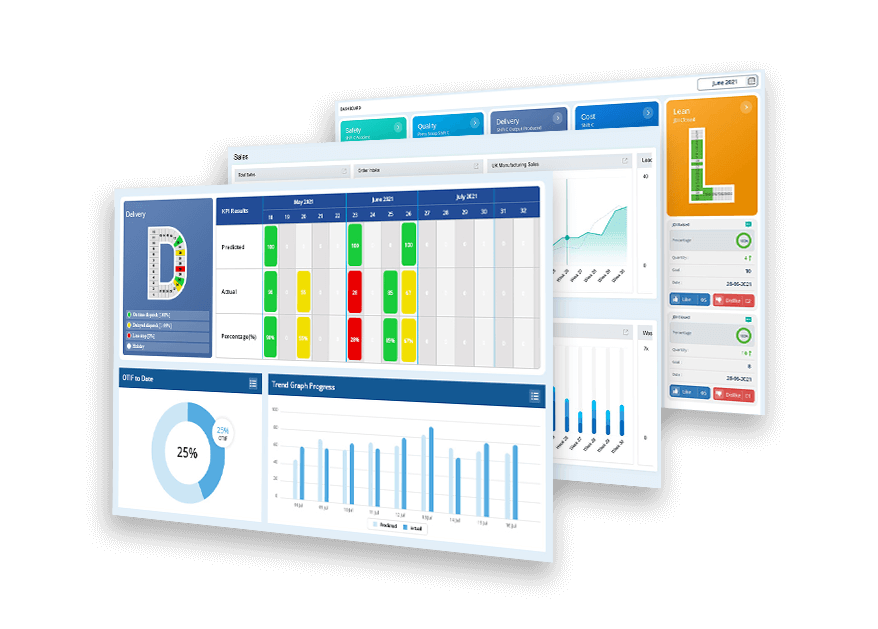 Request Your 1-Month FREE Trial!
Various business, government, and non-profit organisations use the balanced scorecard to align day-to-day activities with enterprise vision, mission, and values.