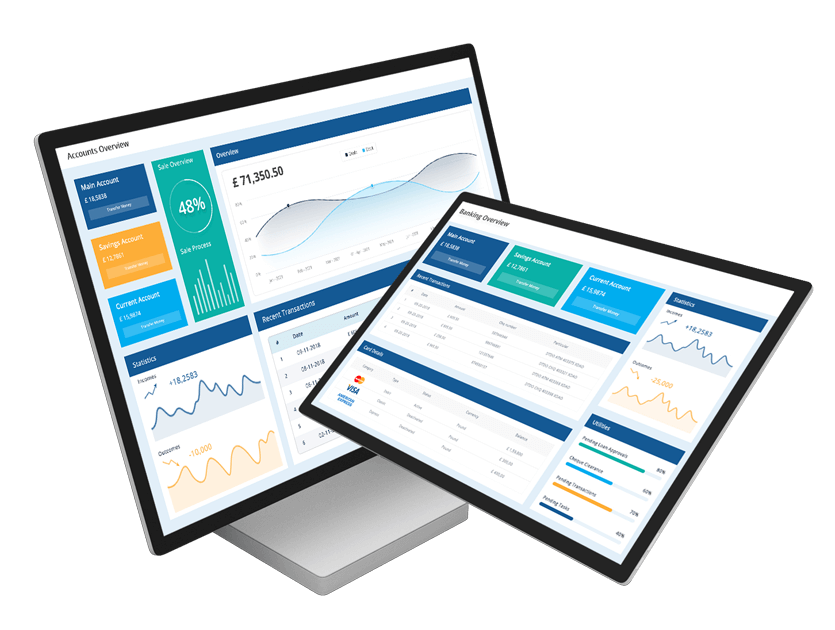 Digital Balanced Scorecard in Banking Industry
Achieve your strategic goals with a Computerised Balanced Scorecard.
Start Free Trial
Watch Video
Trusted Partner

for Businesses
Across the World

Irrespective of industries, Data Point enhanced their business processes.
Consistent Decision Making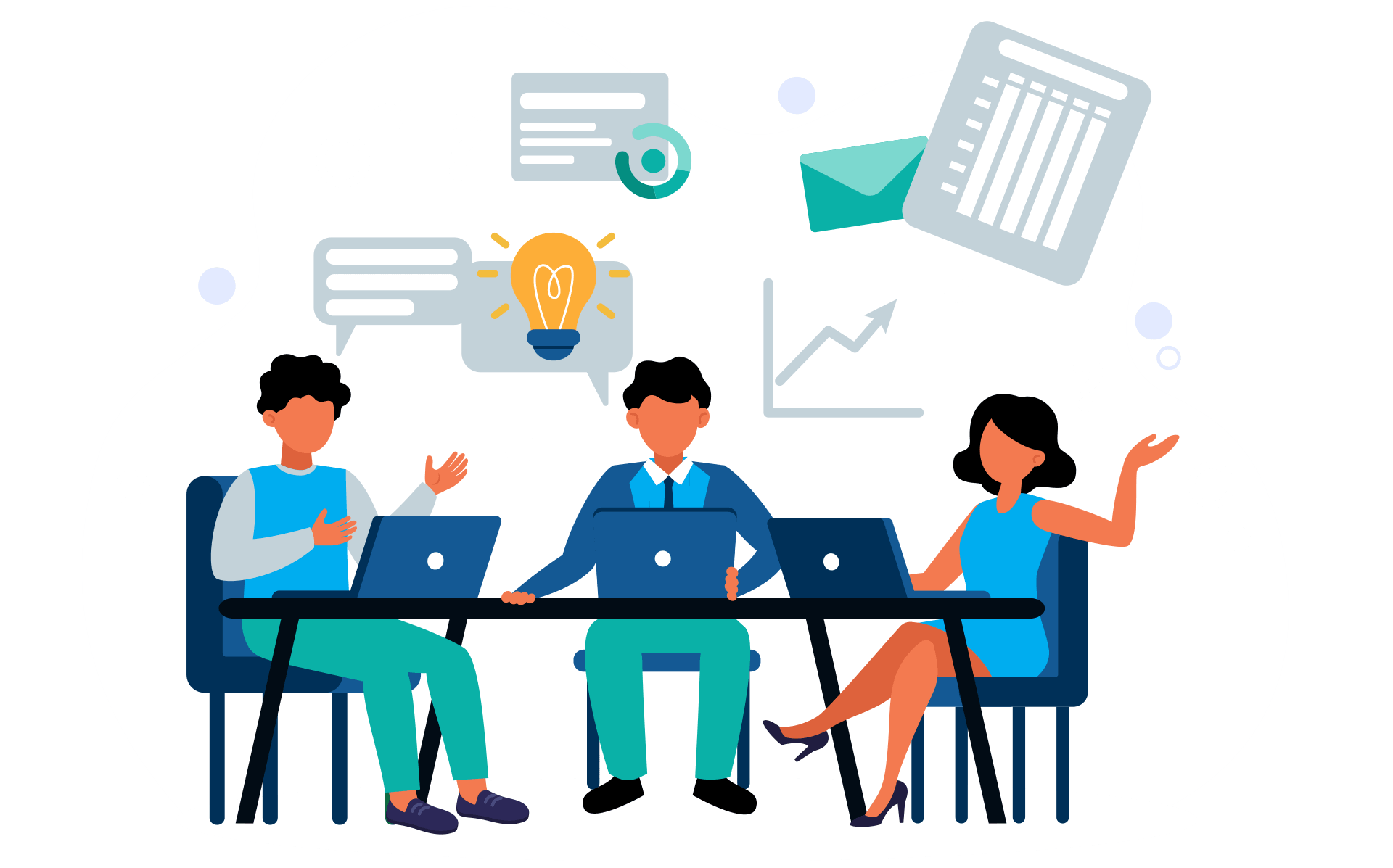 Make the right decisions, every single time. Easily analyse perspectives and their key performance indicators to make the correct decisions. Let everyone be well informed about the decisions that are being made.
Effective Strategy Planning and Execution
Balanced Scorecard combines the effort of both top and bottom level management resulting in effective strategic planning and management. Stay up-to-date and track relevant information using BSC.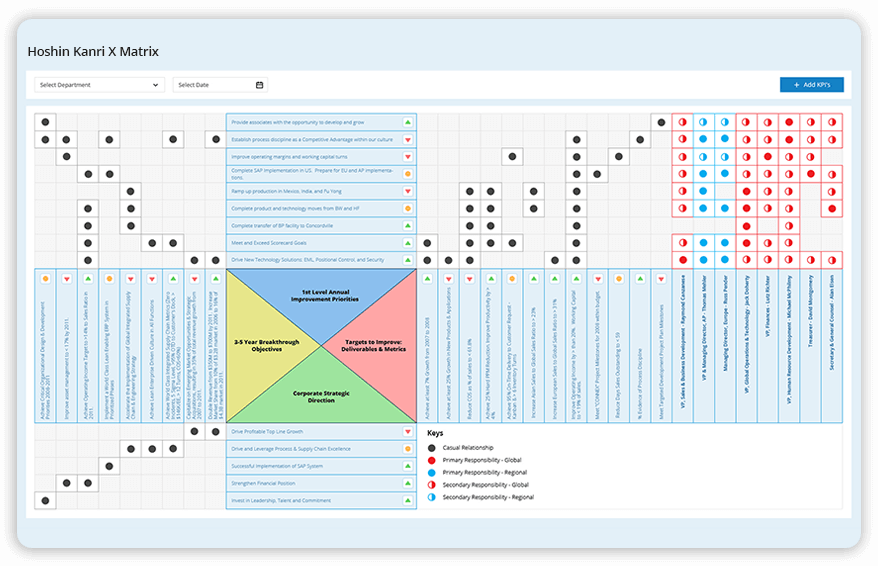 -->
Request Your 1-Month FREE Trial!
Various business, government, and non-profit organisations use the balanced scorecard to align day-to-day activities with enterprise vision, mission, and values.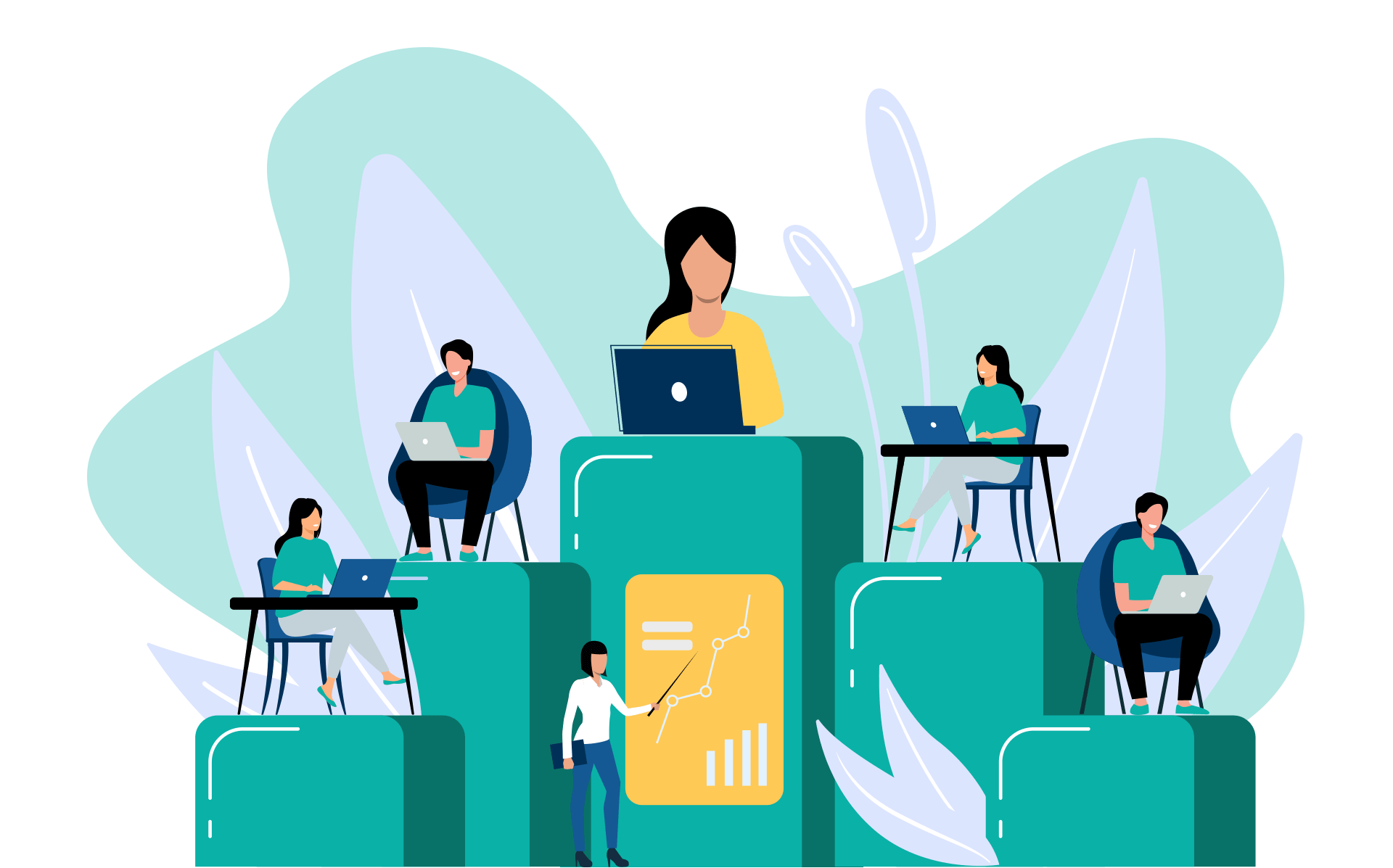 Easy Collaboration of Data
Collaborate data from different departments with much ease. Consolidated view of departmental data helps top level management make better decisions. Take data-driven decisions and make strategic planning and management is easier.
Monitor and Enhance Performance
Monitor and enhance business performance using financial and non-financial data. By measuring performance, the organisation will realise where they are now and what needs to be done to achieve the long or short term goals.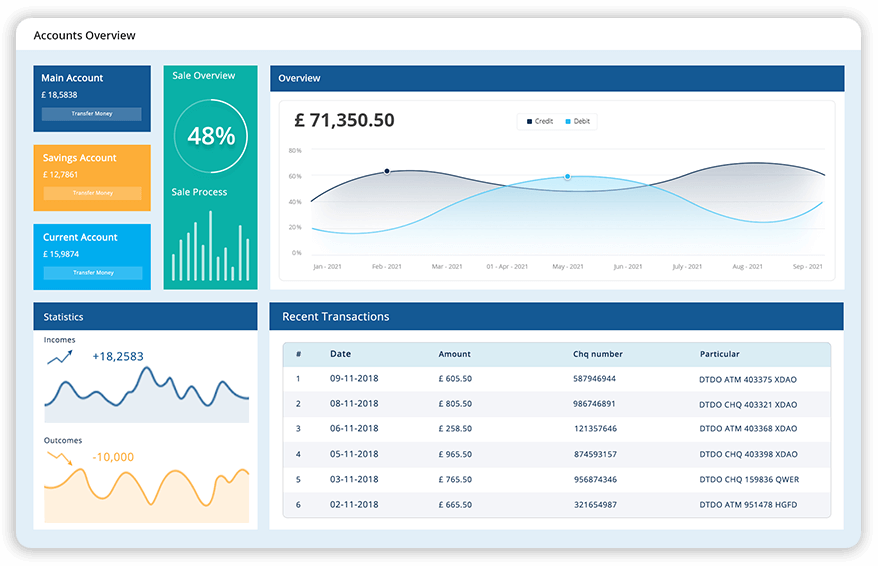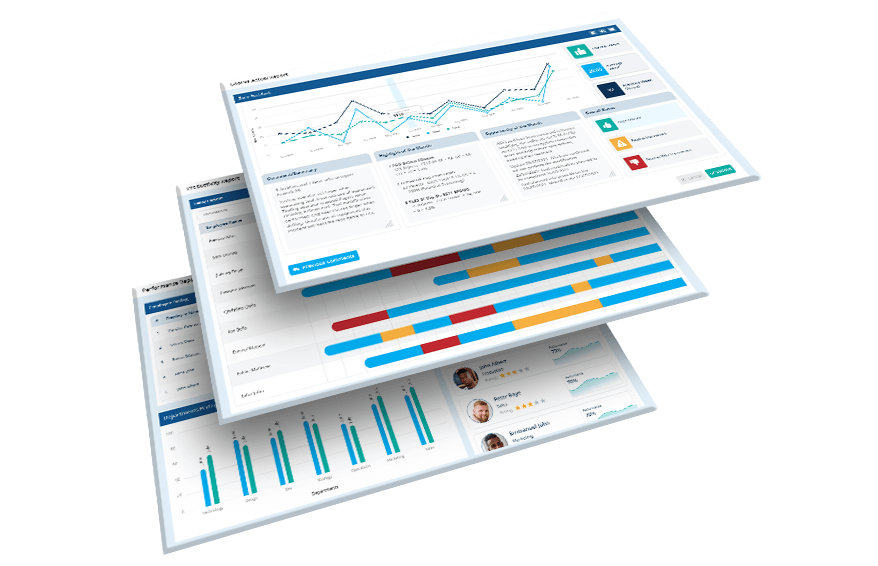 Auto-Generated Reports
Download digital reports and summaries in a click! Gather meaningful insights, to improve business performance. Precise and detailed reports to align actions with organisational strategy goals.
We Customise the Data Point App
for Different Industries