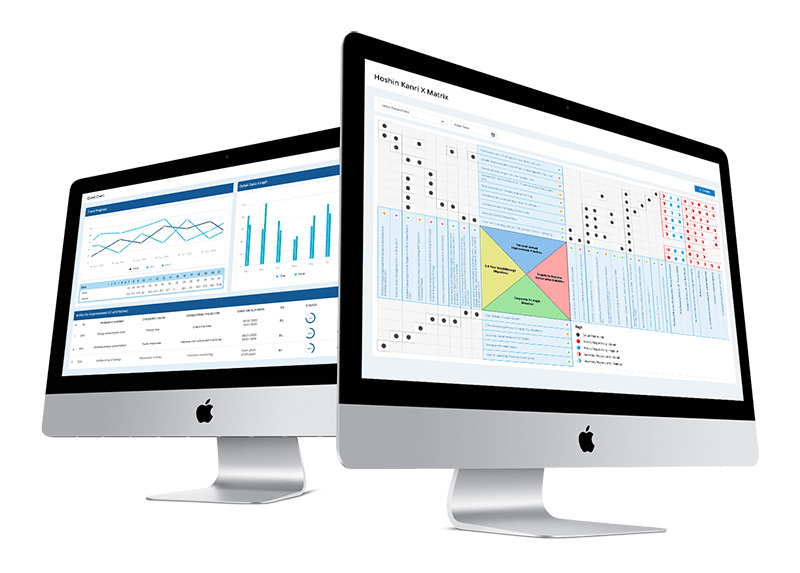 BSC for Manufacturing - Unlock Profitability & Productivity
Gain full visibility of performance across various departments.
Start Free Trial
Demo Video
Trusted Partner

for Businesses
Across the World

Irrespective of industries, Digital T Card Software enhanced their business processes.
Achieve Strategic Plans
Digital Balanced scorecard allows organisations to build a high-performance culture and promotes the alignment of key performance indicators to the company's strategic objectives at various organisational levels.
Execute Plans and Goals Effectively
Put planned strategies into action with a Digital balanced scorecard and assess whether the new initiatives align with their strategic goals. Execute preset plans and goals effectively.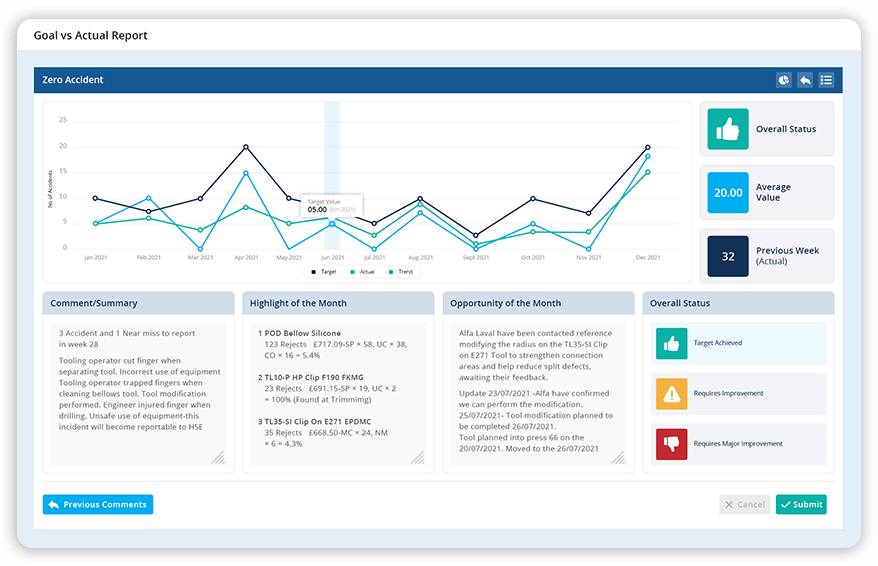 Transform Data Into Meaningful Insights
Gather data related to different departments, analyse and get meaningful insights. Data acquisition is not a problem anymore. Get auto-generated reports. Keep track of KPIs.
Streamline Production Plans and Sales
Improve production plans and sales by continuously monitoring associated KPIs. Keeping track of sales and planning activities will help organisations predict future demand and meet those demands on time.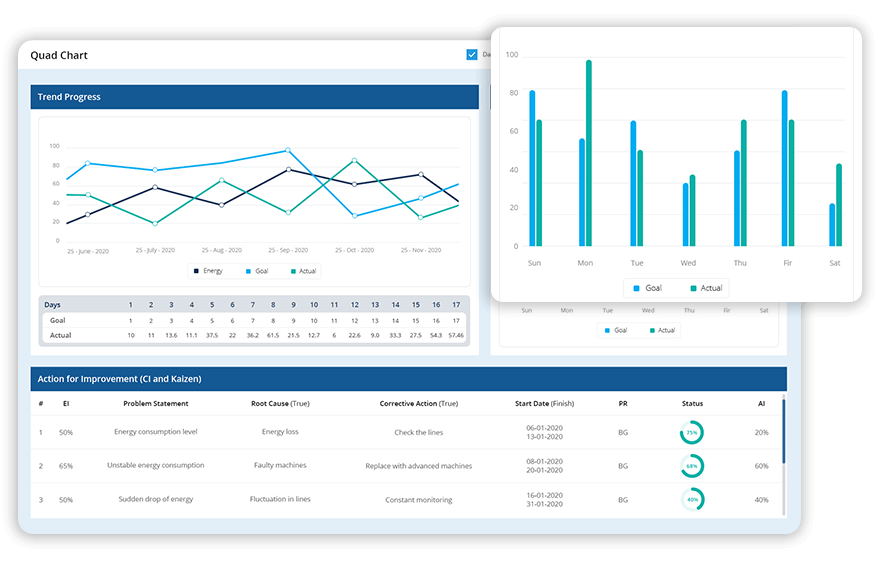 Ensure Customer Satisfaction
Visualise the strategy map, analyse different KPIs and align workforce and other processes with the preset strategic goals. Analyse different metrics such as on-time delivery, quality, and other metrics that customers value the most.
Dynamic Reports and Charts
Get countless digital reports. Customise multiple reports for the organisation to track and monitor overall performance. Generate reports based on real-time information.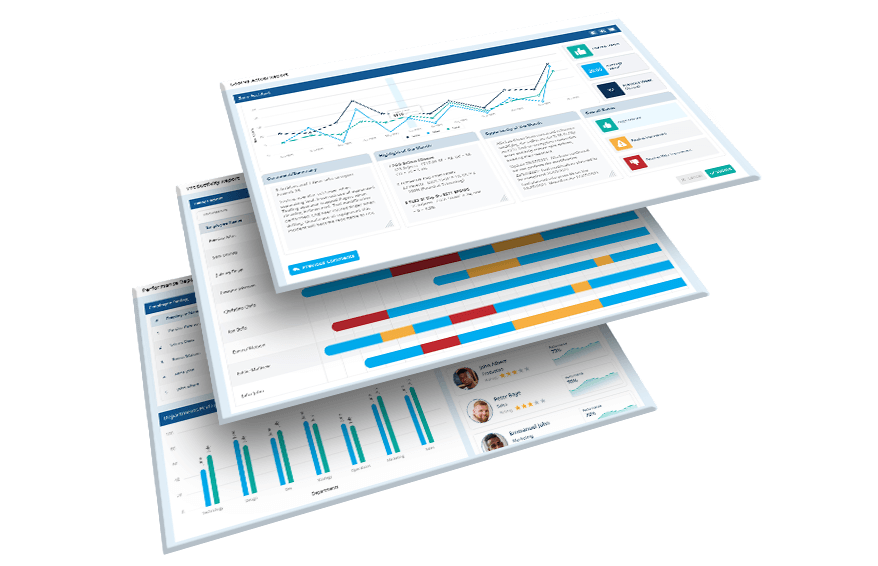 Let Nothing Stop You!
Gain multiple advantages by implementing Digital Balanced Scorecard in the manufacturing industry.
Predict Future Demands
Achieve Planned Strategies And Goals
Streamline Production And Sales
Analysis Of All Four Perspectives
Keep Track Of KPIs
Increase Customer Satisfaction
We Customise the BSC App
for Different Industries