Trusted Partner

for Businesses
Across the World

Irrespective of industries, Data Point enhanced their business processes.
Align Mission, Objectives and Performance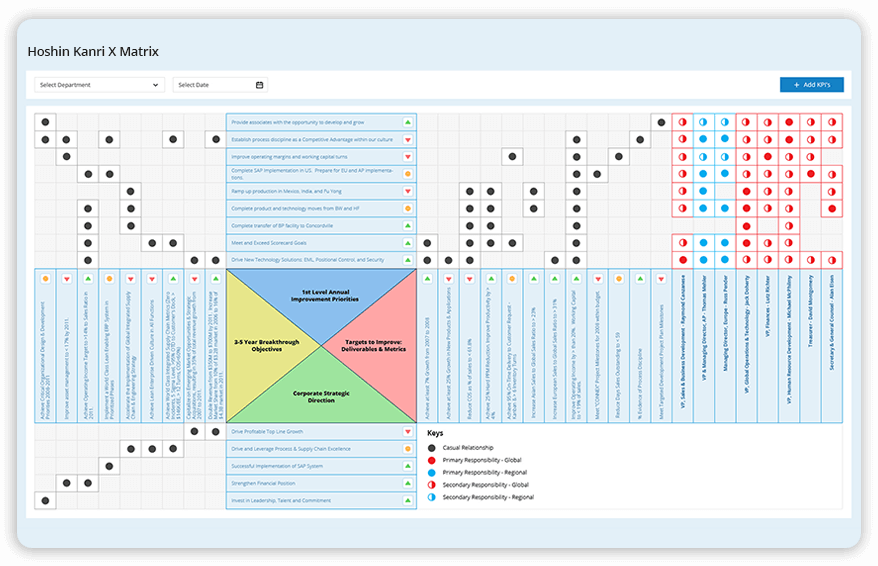 Proper alignment of mission, objectives and performance, results in quality health services. Organisation can continuously monitor each process and associated Key Performance Indicators (KPIs).
Easy Collaboration of Data
Collaborate data from different departments with much ease. Consolidated view of departmental data helps top level management make better decisions. Take data-driven decisions and make strategic planning and management is easier.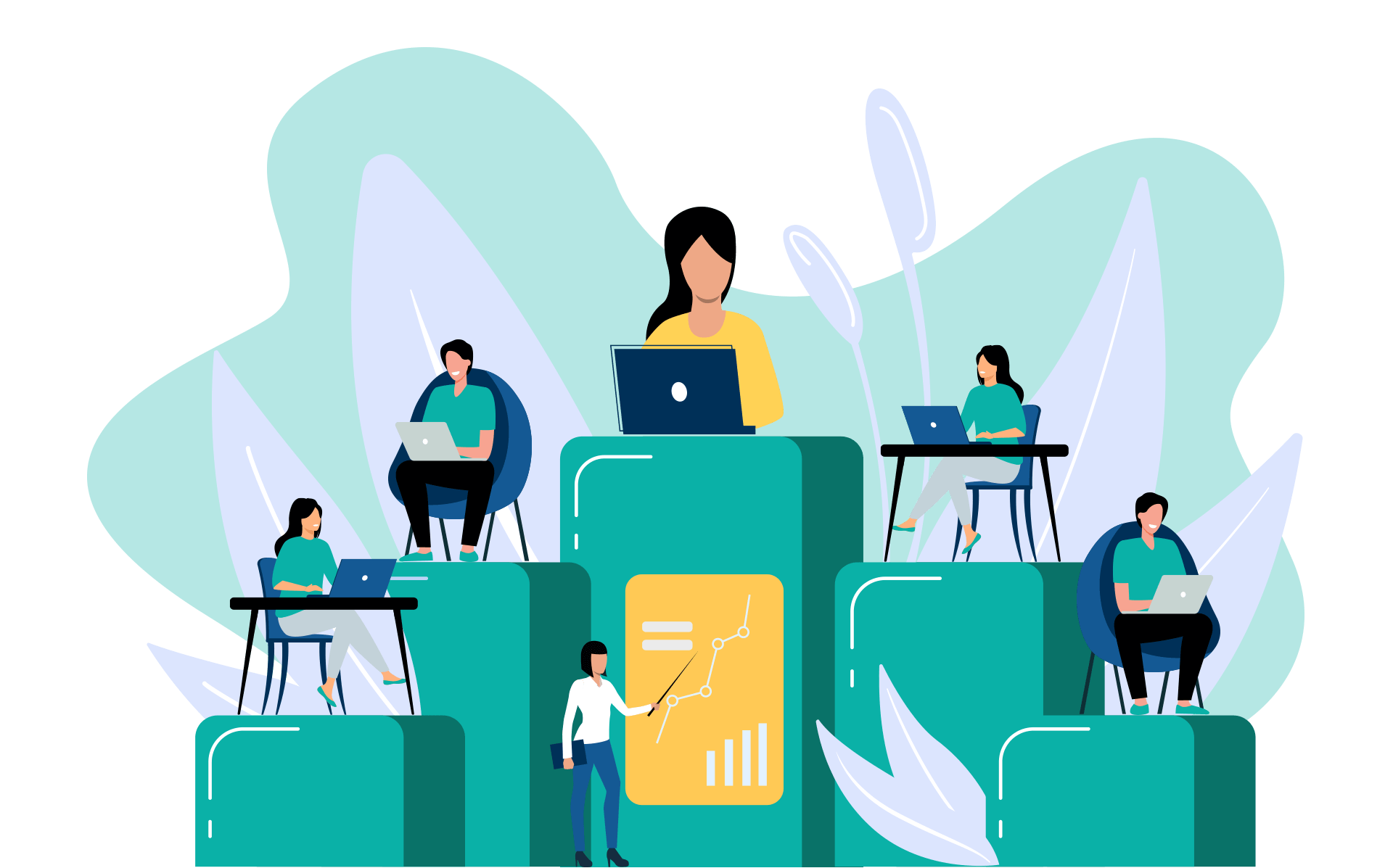 Start 14 Days Free Trial
Various business, government, and non-profit organisations use the balanced scorecard to align day-to-day activities with enterprise vision, mission, and values.
Improve Availability of Services
Continuously monitor the services that are being provided. Evaluate KPIs associated with each service separately. Analyse customer metrics and find ways to improve customer satisfaction.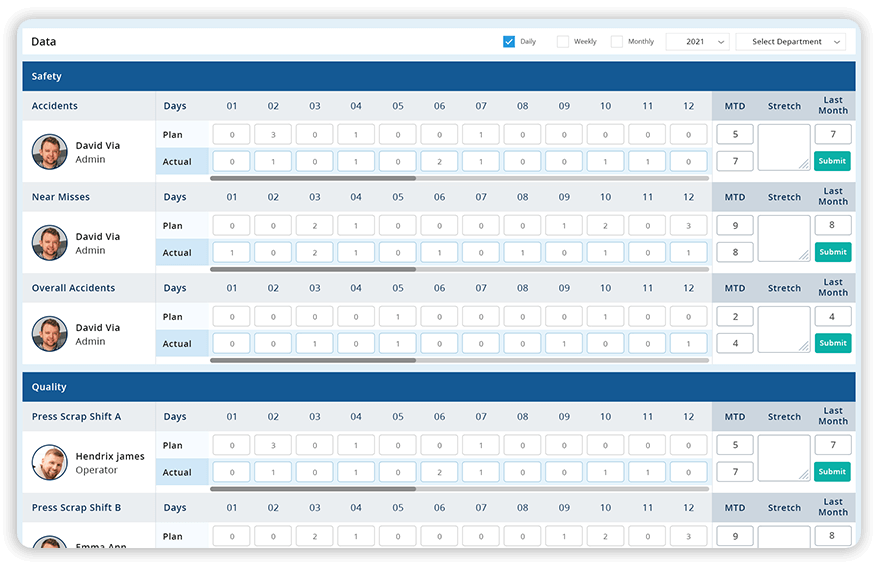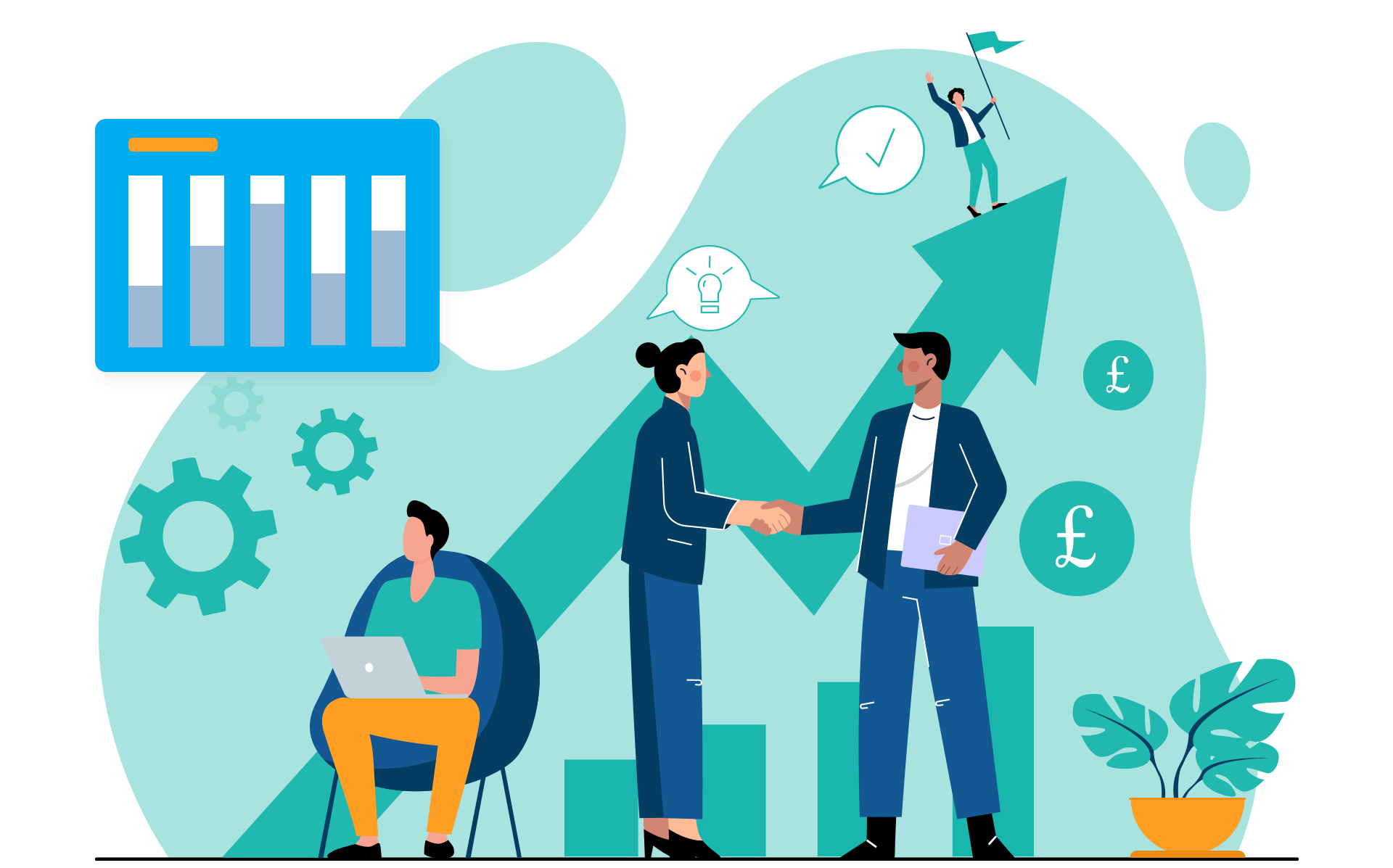 Optimise Revenue Cycle
Improve financial performance using Digital balanced scorecard. Establish a streamlined and efficient process. Analyse the financial process of healthcare organisations by collecting, managing, and optimising the revenue generated.
Health and Safety
Analyse health and safety metrics and associated KPIs with much ease. Meet increased demands on all healthcare sectors to demonstrate excellence in health and safety with a balanced scorecard.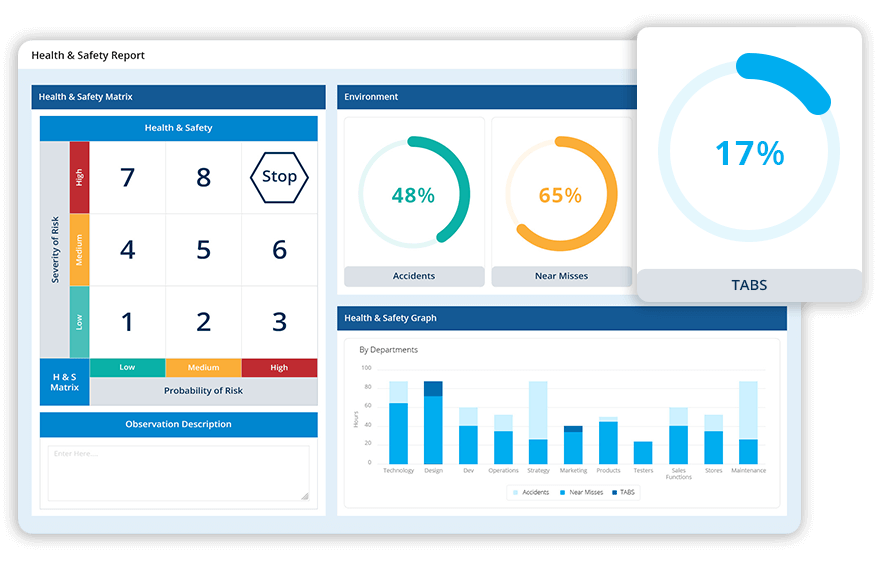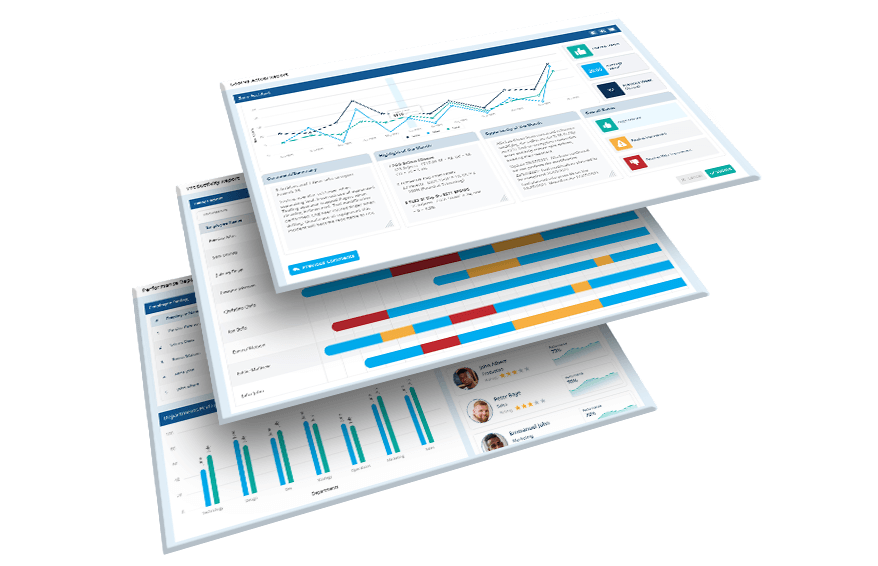 Auto-Generated Reports
Download digital reports and summaries in a click! Gather meaningful insights, to improve business performance. Precise and detailed reports to align actions with organisational strategy goals.
Start Free Trial
We Customise the Data Point App
for Different Industries