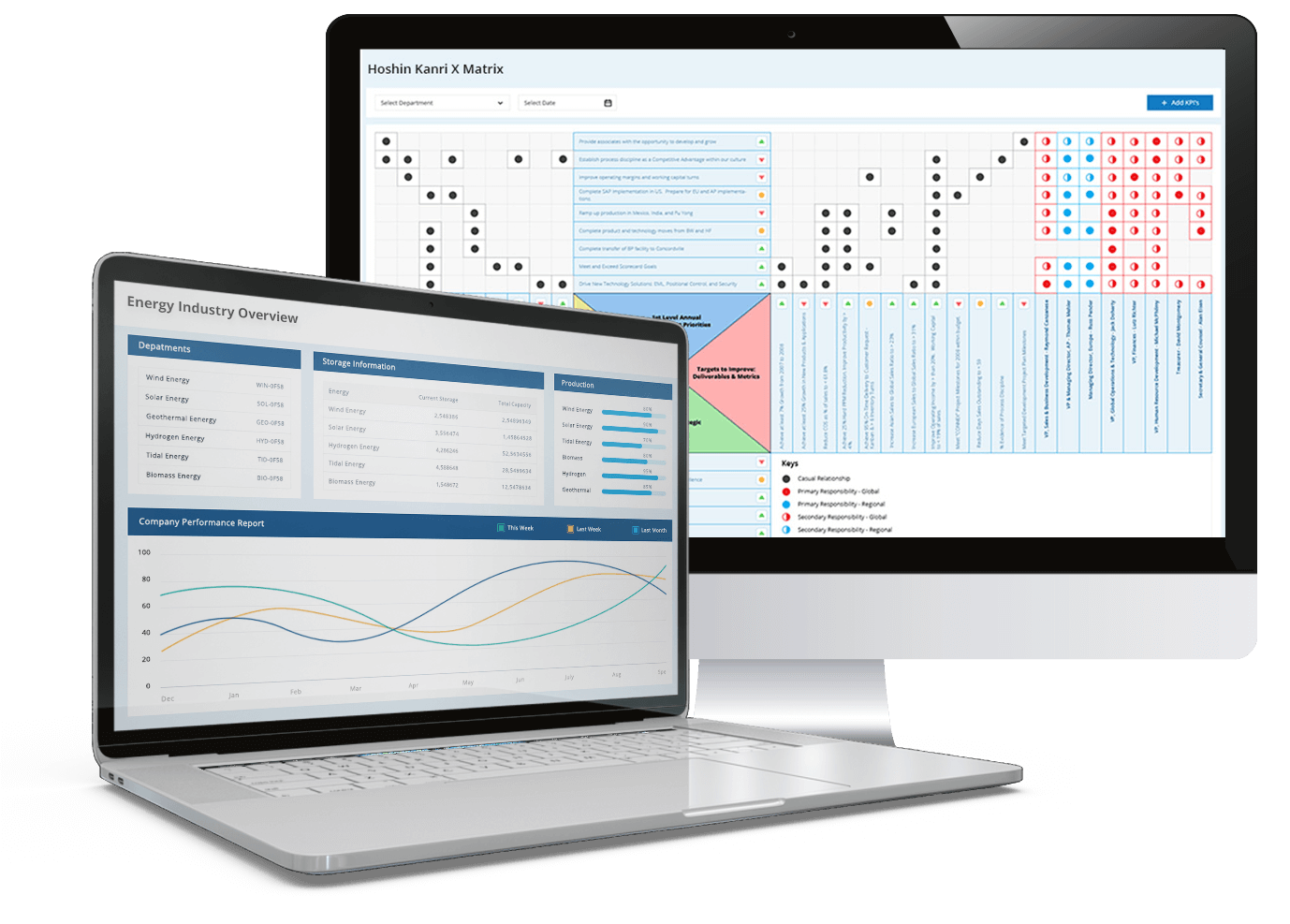 Result Driven Balanced Scorecard - Energy Industry
A Complete Solution for Strategy Planning and Management
Start Free Trial
Demo Video
Trusted Partner

for Businesses
Across the World

Irrespective of industries, Digital T Card Software enhanced their business processes.
Consistent Decision Making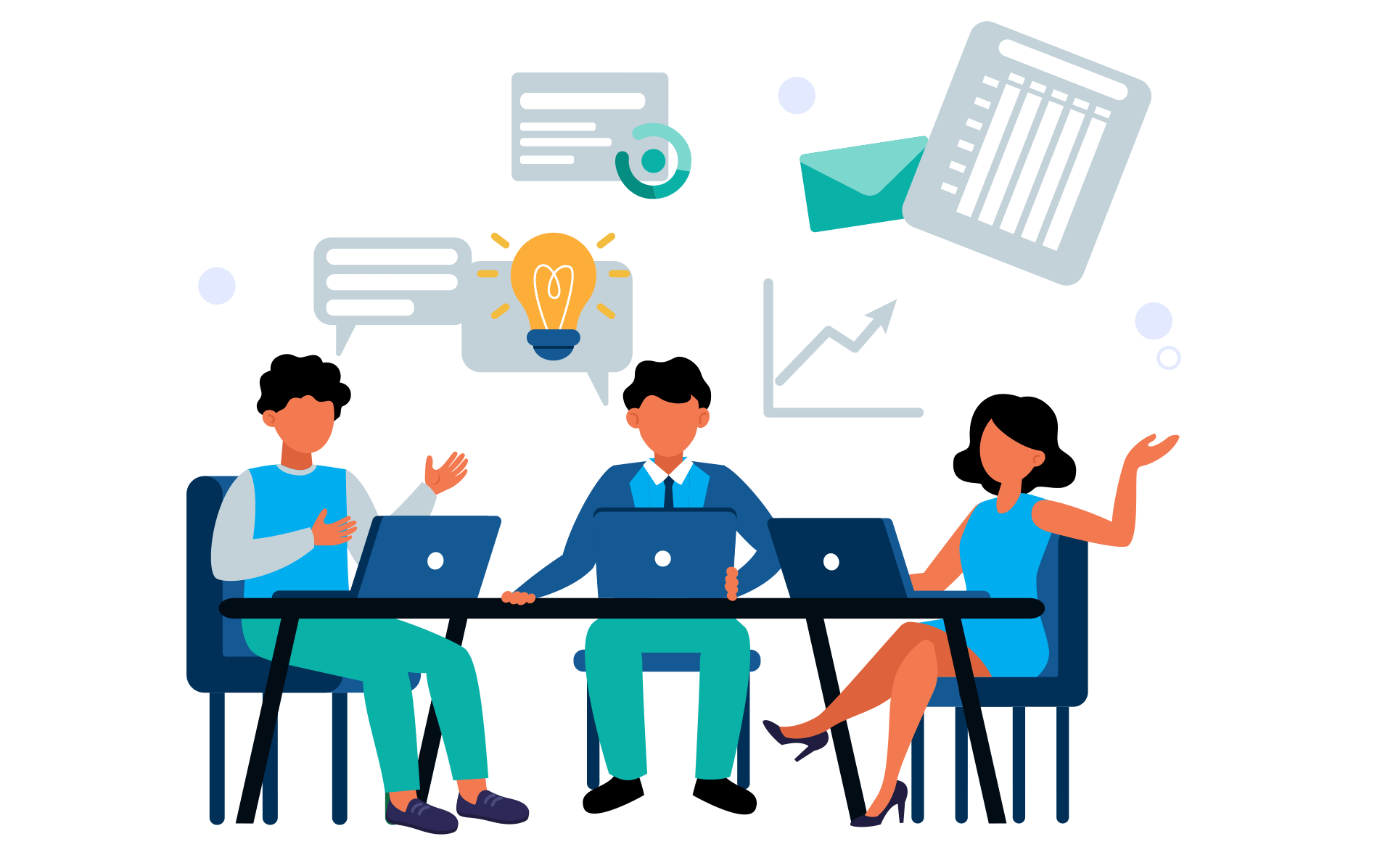 Make the right decisions, every single time. Easily analyse perspectives and their key performance indicators to make the correct decisions. Let everyone be well informed about the decisions that are being made.
Analyse External and Internal Environment
Digital Balanced Scorecard analyses both external and internal environments that contribute to the growth of an organisation. Various dashboards in BSC give an overview of the processes and related KPIs.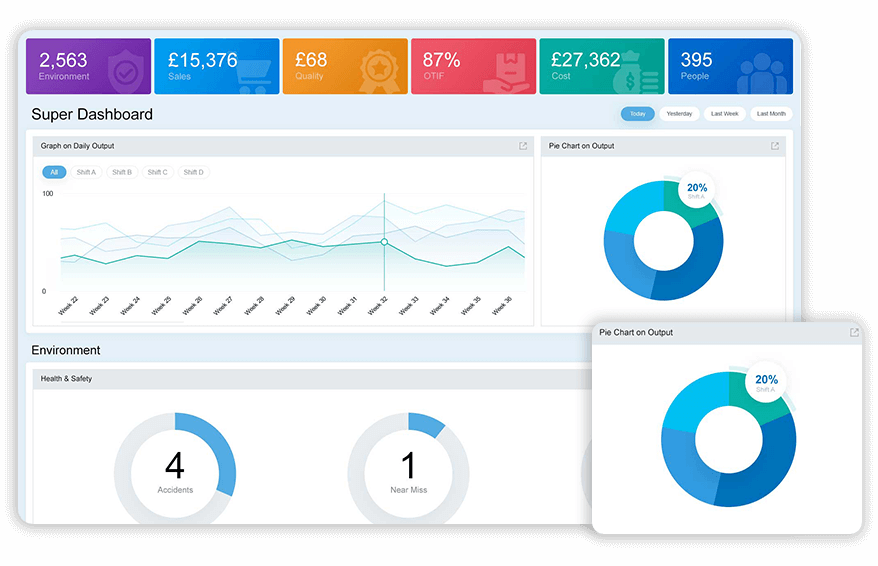 Request Your 1-Month FREE Trial!
Various business, government, and non-profit organisations use the balanced scorecard to align day-to-day activities with enterprise vision, mission, and values.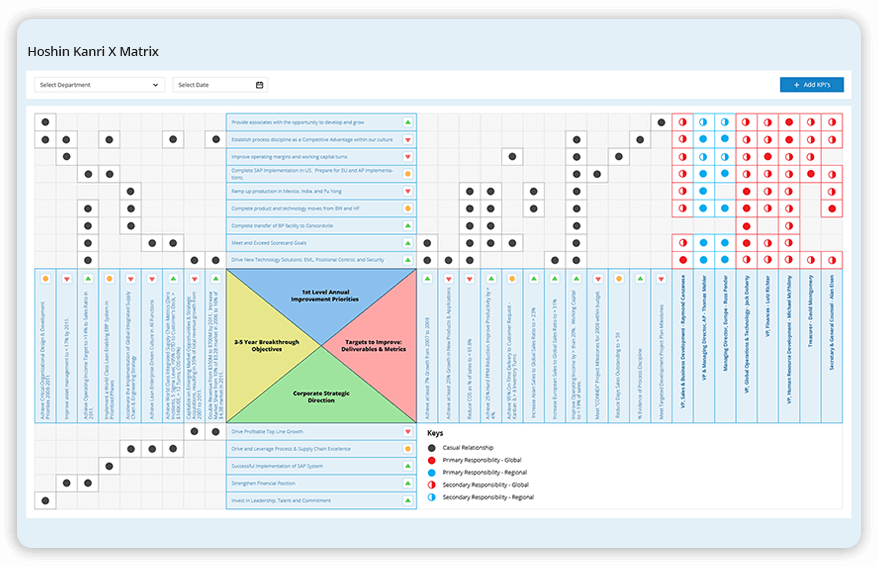 One Solution for Better Strategy Management
The combined effort of both top and bottom level management results in effective strategic planning and management. Therefore it is essential to have a solution that binds both and gives a better result.
Transform Data Into Meaningful Insights
Gather data related to different departments, analyse and get meaningful insights. Data acquisition is not a problem anymore. Balanced Scorecard help organisations understand the relationship between your measures and goal statuses.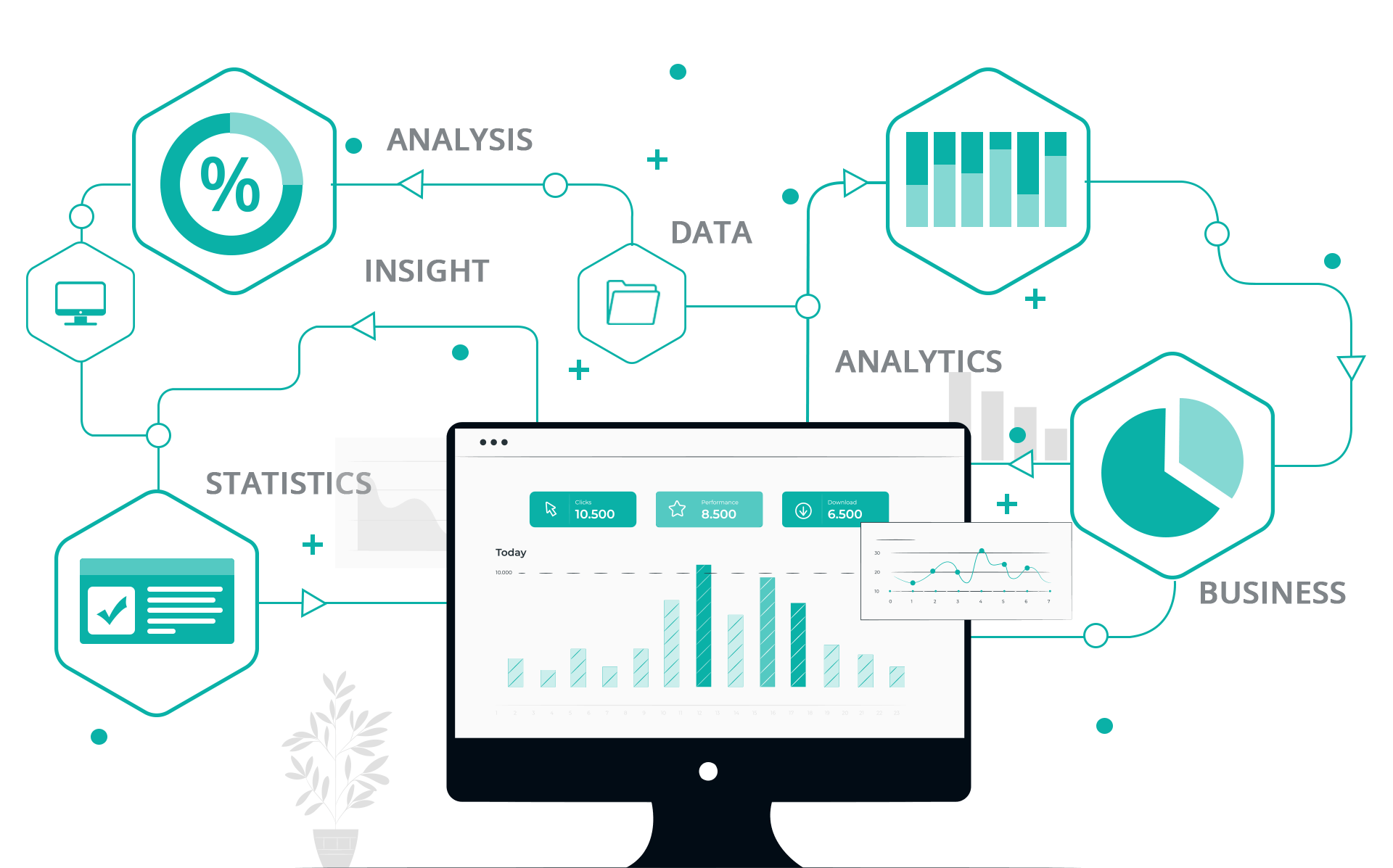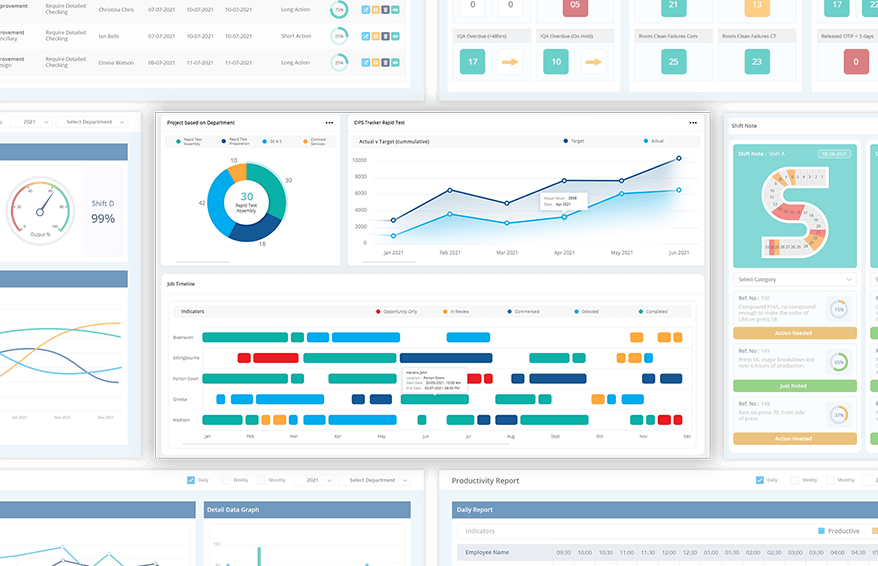 Countless Reports
Get countless digital reports. Digital Balanced Scorecard collects all information and auto-generates reports related to different processes and KPIs. Generate reports based on real-time information.
We Customise the BSC App
for Different Industries