Access Anytime from Anywhere
A dynamic solution just for you! Access anytime from anywhere. Gain access over multiple devices. Translate strategy plans into actions with much ease.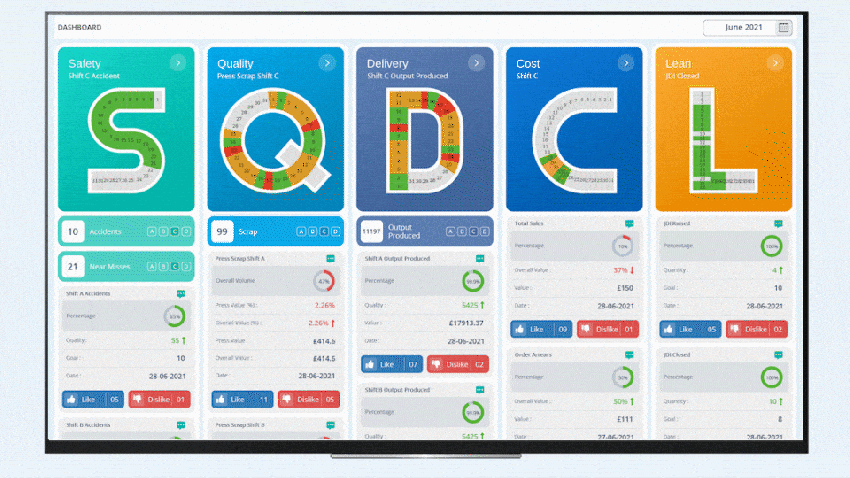 Ease Overall Process Using Multiple Platforms
The Choice is yours! Whether its iPad, Mobile or a Web-based solution, access Computerised digital Balanced scorecard on multiple devices.
Track & Monitor KPIs
Track and monitor KPIs from anywhere at anytime without any restrictions. Analyse the deployed strategic plans. Gain meaningful feedback for each action initiated.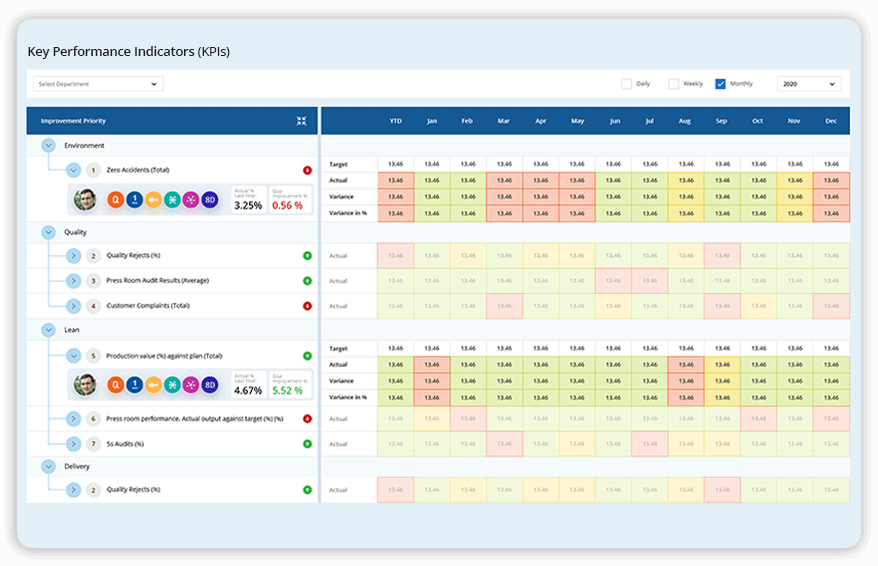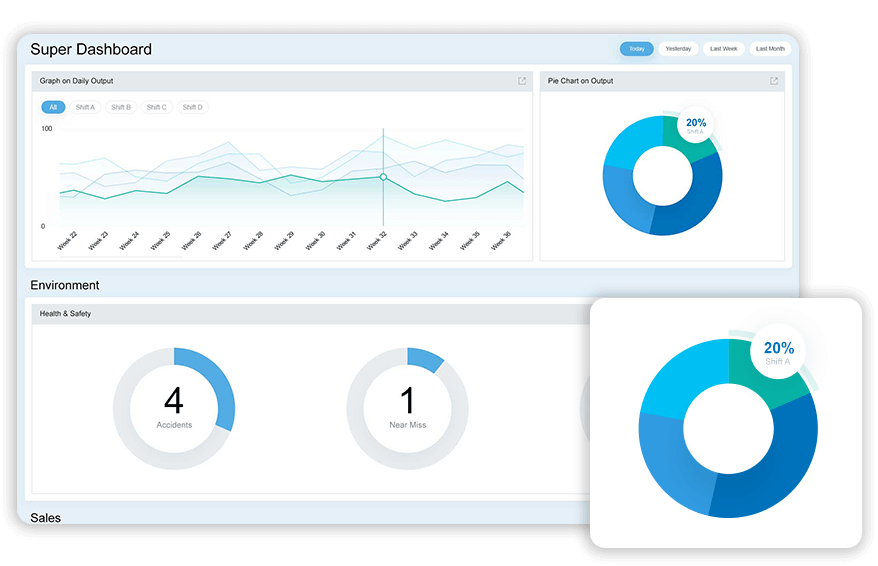 Customise According to Your Preference
Bespoke Balanced Scorecard system. Customise Digital Balanced Scorecard system according to your preference based on your KPIs, business operations and much more.
Request Your 1-Month FREE Trial!
Various business, government, and non-profit organisations use the balanced scorecard to align day-to-day activities with enterprise vision, mission, and values.